Customer Reviews
Our custommers are our family, and we love to hear what they have to say. Check out their rave reviews right here.
I purchased all my appliances right from this store! Best quality and price around schenectady! customer service from Micheal was 5 star rating I would highly recommend here if you're looking to shop!
William Roemer
2023-04-12
Good quality,Good price.Excellent experience. Excellent customer service!!
RAJKUMAR SANKAR
2023-04-11
I buy all my stuff at this place it's very good work good and very cheap I love to shop there I could advice any body to buy there very good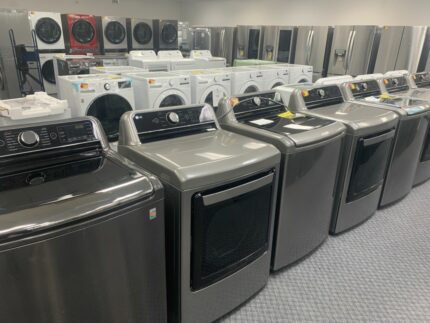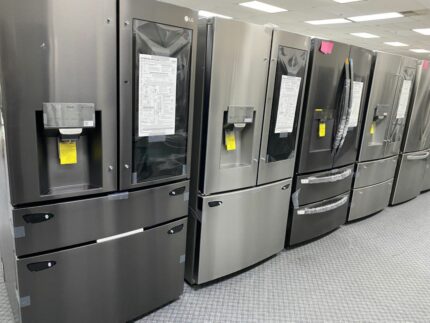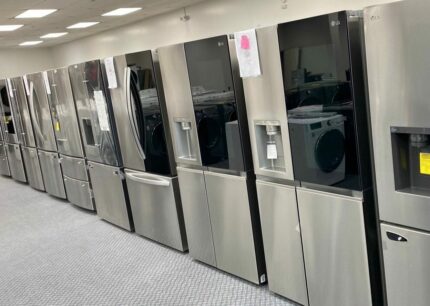 WHAT IS A SCRATCH?
Occasionally when an appliance leaves the factory, it may have a scratch or dent on it somewhere. These appliances are fully operational, but the cosmetic issues were discovered before customer delivery. In most cases, these appliances were never used. While the original factory carton has been removed, these units are protected with corner boards and are wrapped in protective film. Appliances such as these can be purchased by consumers at steep discounts.
FOR CUSTOMER.
Appliances 4 Less Albany is part of a Nation-Wide Chain with stores all over America. Through our partnerships with Companies such as LG we are able to acquire weekly shipments of Scratch & Dent Appliances.
Our goal is not only to help people find the right appliances for them, but to help them save money on them as well. We try to bring back the stress free fun way of shopping for appliances by making it hassle free. We offer financing, delivery, same-day pickup, as well as 1 year free warranty! Our staff is trained and ready to help with any appliance needs you may have now or in the future!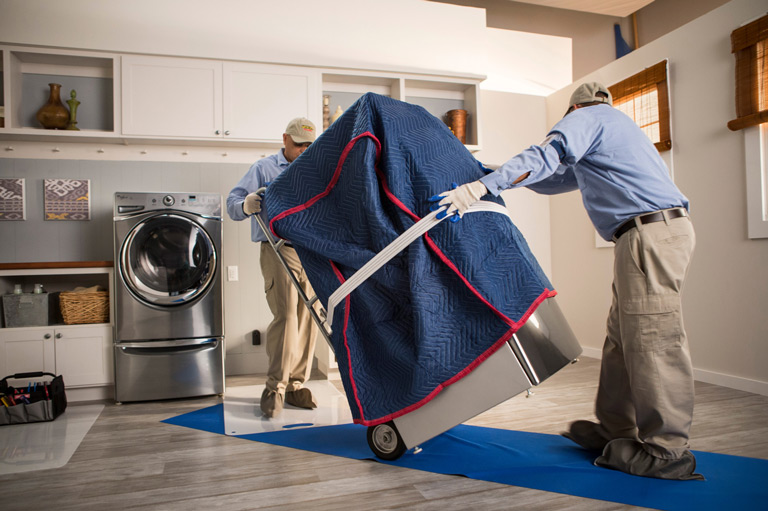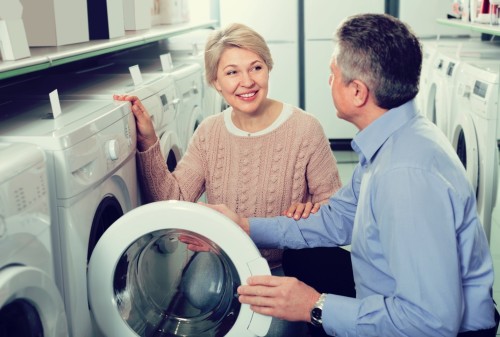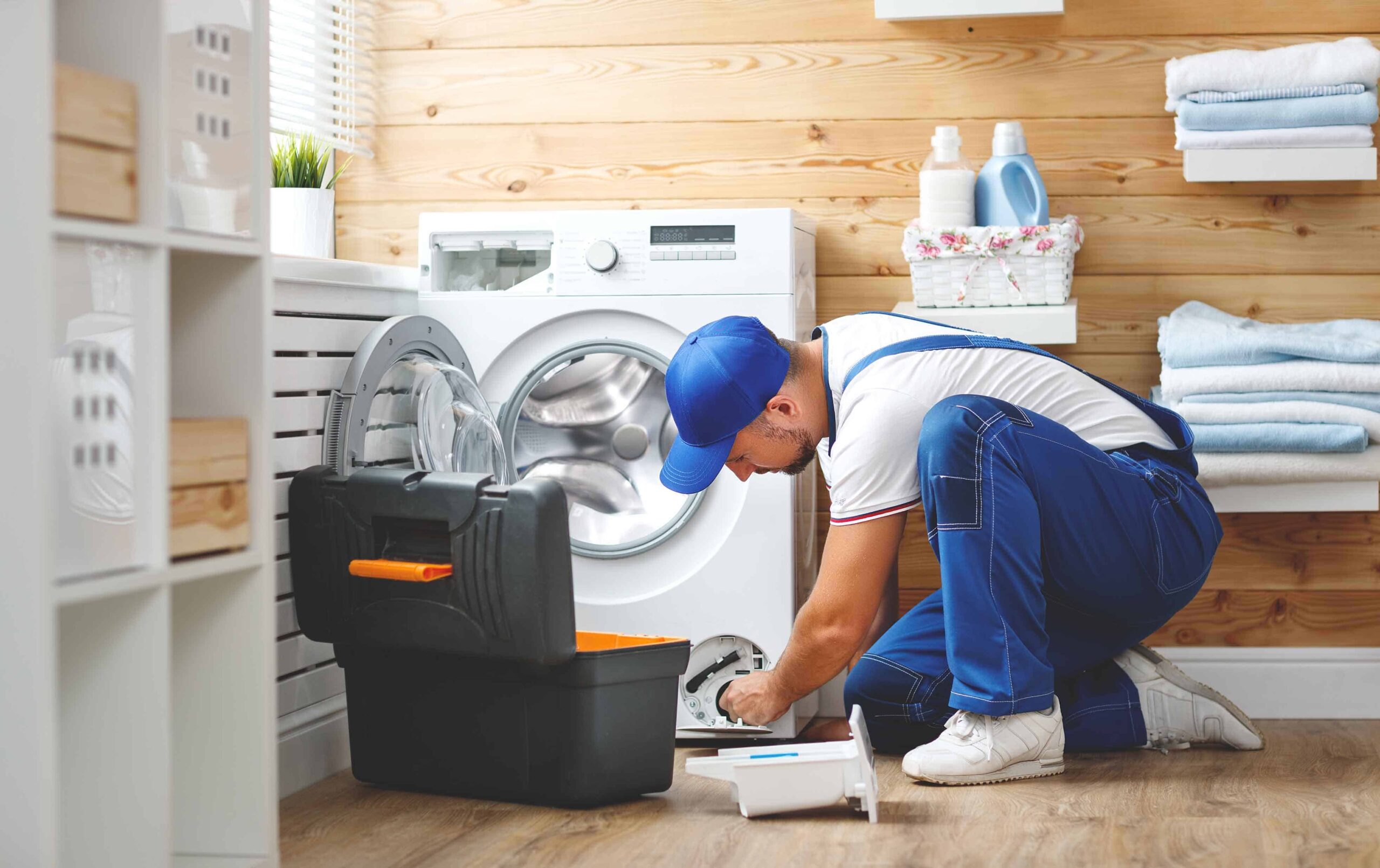 Appliances 4 Less Albany is part of a Nation-Wide Chain with stores all over America.